Best Games Like Pokemon Go for Android / IOS in 2020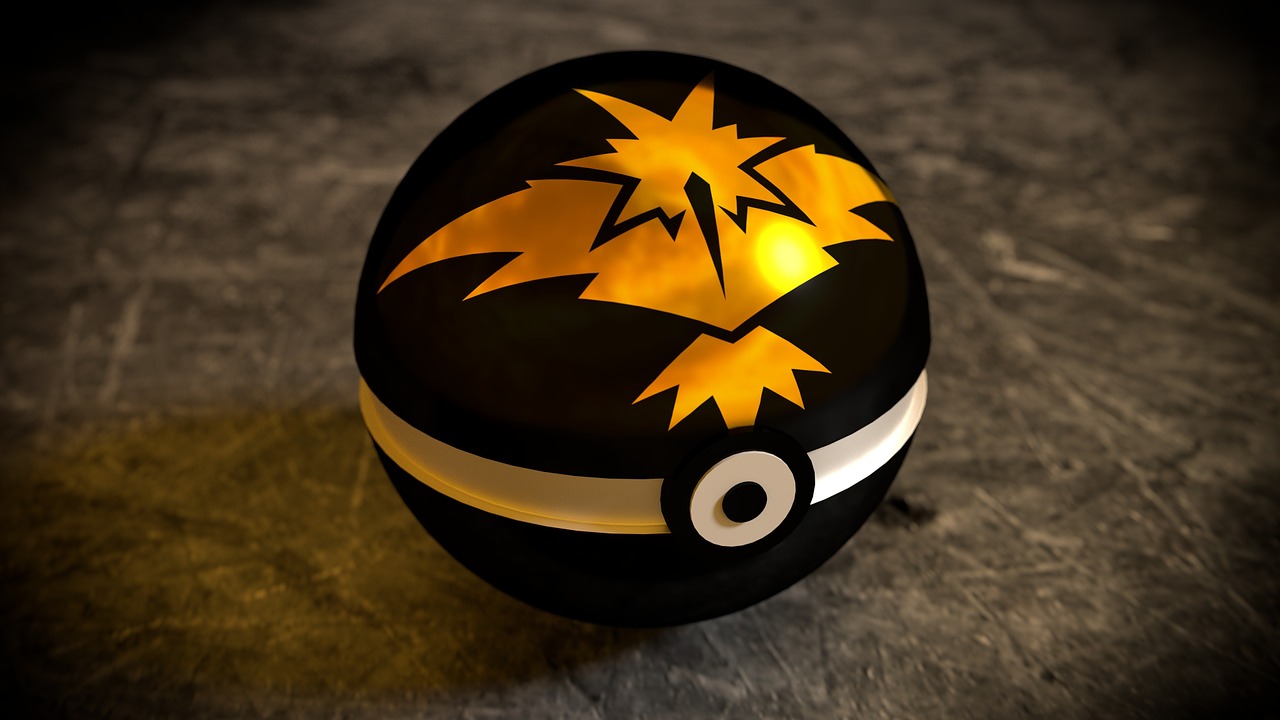 I know this is 2020, and most of you don't play Pokemon Go now. But there are still many players who love similar games like Pokemon Go.
Pokemon Go provides players with limitless opportunities to enter into a fantasy world. They can choose to be any creature they want to be and go on adventures that are virtually out of this world.
Nowadays, AR games are leading the top charts of Play store and App store both. The best thing about this game is that you only need a good mobile data connection and your smartphone. Now you are ready to enjoy all the adventures that await you in all the best AR games.
It's not like other games that have been criticized for causing players to spend hours at home, leading a sedentary lifestyle. AR games actually merge the real and the virtual world. It makes people moving.
Also Read: Best Apps like Tricky Test 2 for Android / IOS in 2020
Best Games Like Pokemon Go in 2020
1. Ingress
This game allows the players to enter a Sci-fi world where they get to choose which side they are on. The plot of the game revolves around the discovery of expensive Matter (XM) and other energies that you need to discover when you explore the real world around you.
The two sides that players can choose to be on are referred to as factions, where "The Enlightened" job is to seek harness XM to take over mankind. The second side is to fight against those forces as part of the "Resistance" team.
You can connect with different players all around the globe known as Agents. The game is developed by Niantic, Inc and is available for both Android and IOS.
2. ARrrrrgh
If you love treasure hunt movies, then, believe me, you will enjoy this pirate-themed game. It takes you out on a treasure hunting adventure where your smartphone acts as the map. Your job is to discover the hidden treasures and find gold. Making players interact with real-world challenges is the main goal for this AR adventure game. It's a simple game with a friendly interface that is really easy to play.
3. Temple Treasure Hunt
This is another Treasure Hunt you will definitely love. Your job is quite simple i.e., explore and follow existing treasure trails to discover the Temple treasure. You can even create your own trails. This AR game allows it's users to choose that they can opt to play the game inside or outside of their home. The goal is to collect all the existing guardians and find the hidden treasure by searching the surrounding area on the map.
You don't need to worry because you have an interactive map to guide you on your search for treasure. Your smartphone's GPS gives the app your location, and this makes it the real gameplay of hunting for treasure. When you find the guardians or the treasure, you'll see it on your smartphone screen.