In this post, I'm going to show you the best similar apps like Spotify. If you have been using Spotify for a long time, then most probably it has crossed your mind that what are some of the popular options. Spotify is a music platform with more than 108 million subscribers. where users can listen to their favorite music anytime, anywhere. You need to pay for a subscription so that you can access your music ad-free. 
Here is a quick comparison of the library sizes of similar apps.
---
1) YouTube Music – (PC, Android, iOS & Linux)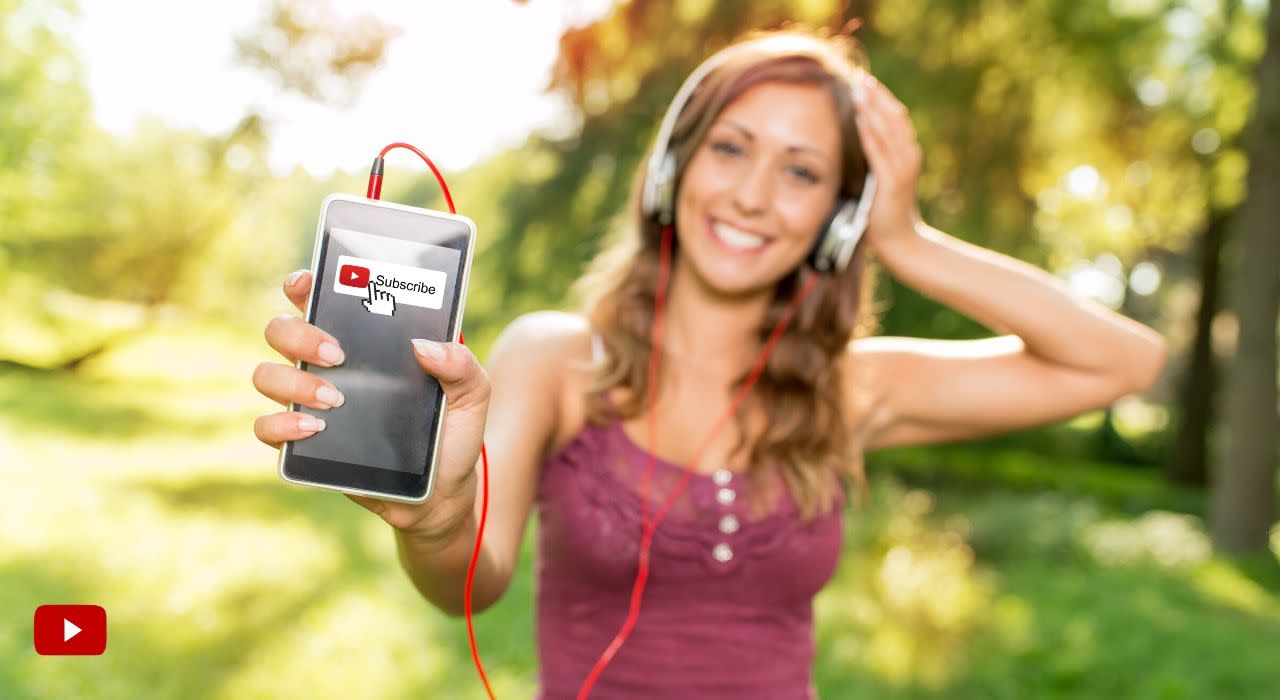 Most of the free Spotify alternatives available out there are merely lesser alternatives to Spotify in terms of quality and service offered. The new music app from YouTube called YouTube Music is a competitor that could take-over the world's leading streaming service.
YouTube Music is the best free apps like Spotify
It provides almost all of the same music you can get on Spotify, on top of it also uses AI to tailor your playlists to your liking automatically, thus reducing your efforts. It helps that YouTube is owned by the current king of planet Earth, Google.
The most important feature is that it gives you access to almost every YouTube version of the song i.e., including covers by amateurs and other artists. Although the free version has ads, they are well worth it. There's even a browser-based version available that can be directly saved on your desktop for easy access.
If you pay for the Youtube Music subscription, you'll stream the audio of it without taking all your battery

The offline playlist is a big part of this

They have a lot of sounds that you will not be able to get on Spotify or Deezer'

Support lyrics
Lacks Hi-Res Audio

Not available worldwide
---
2) Deezer –

Is Deezer better than Spotify?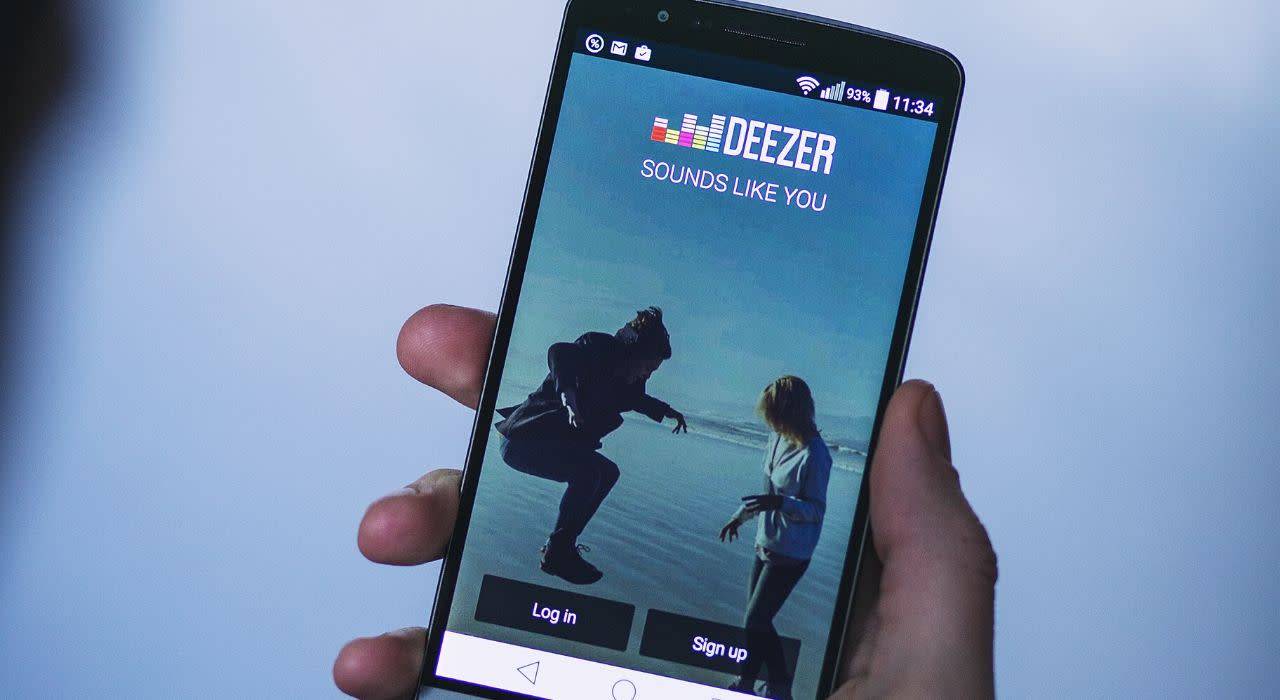 Also Known as Spotify twin. It's almost the same as Spotify just it's free of any subscription charges. Which makes it even more popular. It's not like that due to subscription-free, the app will be annoying. Instead, it has an excellent user-friendly interface.
With more than 53 million tracks, playlists made by top music editors around the world, your own personal soundtrack all of these is not bad at all when you get it for FREE (with the occasional ad). The shuffle play can be annoying sometimes, but the music library, tailored suggestions, and offline mode features are worth it. 
Similar features like Spotify

Truly free version on mobile.
Lacks Hi-Res Audio.

The algorithm can be hit and miss

You Can not rewind live radio streams.

Not good at music discovery (there are a lot of competitors)
---
3) Musicanista – Rising Star (Sponsored)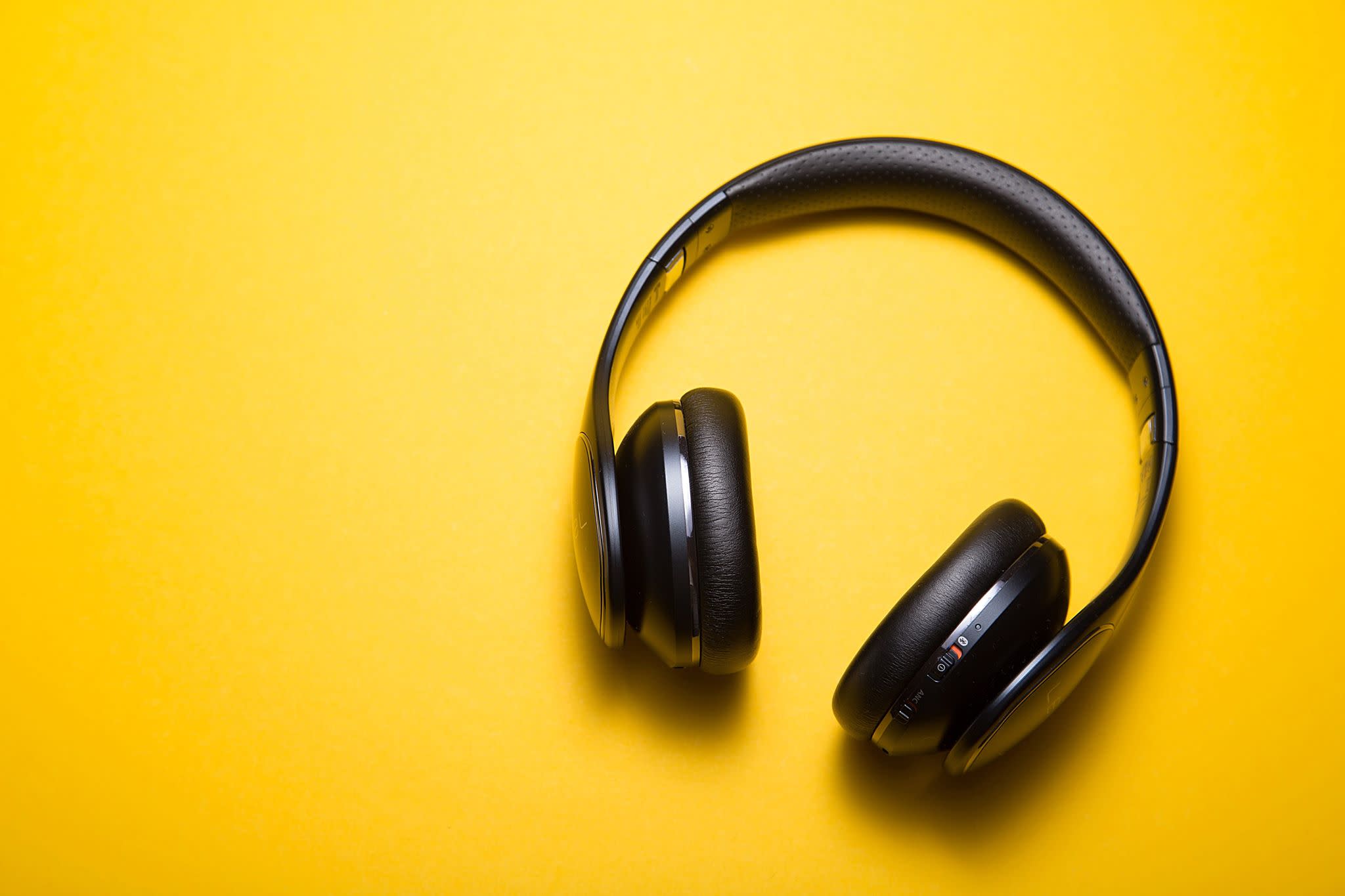 As it's mentioned in the title, this is a quite a new app and it has many cool features. Musicanta not only working as a typical streaming app, but also it works as a music player. Most importantly this app is totally free to use. There are no any hidden charges. 
Works as a music player

Totally free
User Can Suggest Songs to be added to the app
Less songs as it's still new
---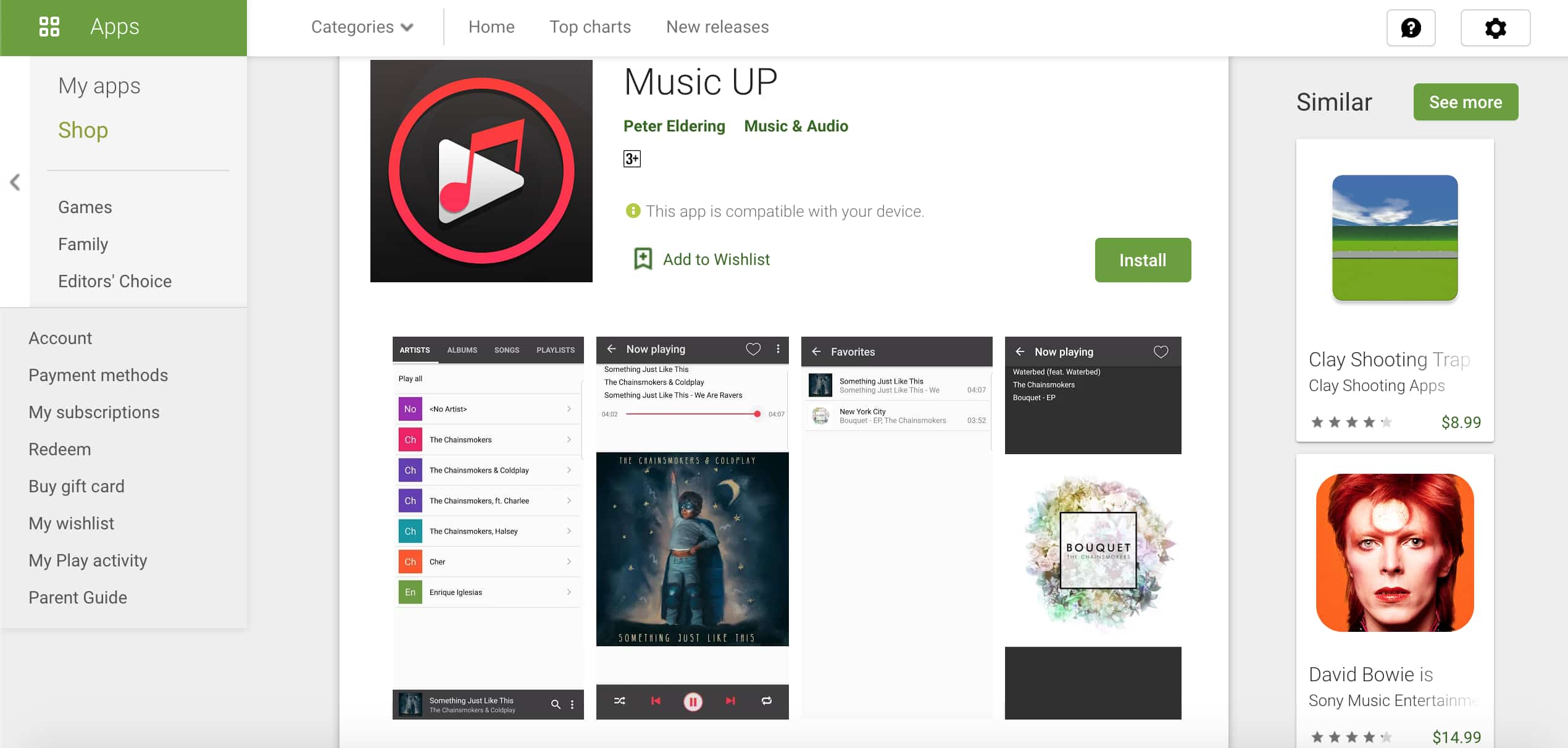 This app is one of the very popular Spotify Alternatives that has a straightforward interface and it is effortless to use. It's effortless to use. But It's not an application but a web-based service with genre-style radio "stations." Which are basically just playlists of varying lengths for different genres like Love, Sad, etc.? It's also got a karaoke version. That's why it has made to our list.
You get the feature to collaborate with different users all around the world and create your playlist. Although it has got many pre-made playlists like workout, long-drive, etc.
Support Karaoke version

Activity-tailored stations
Limited stations

Lack of features
---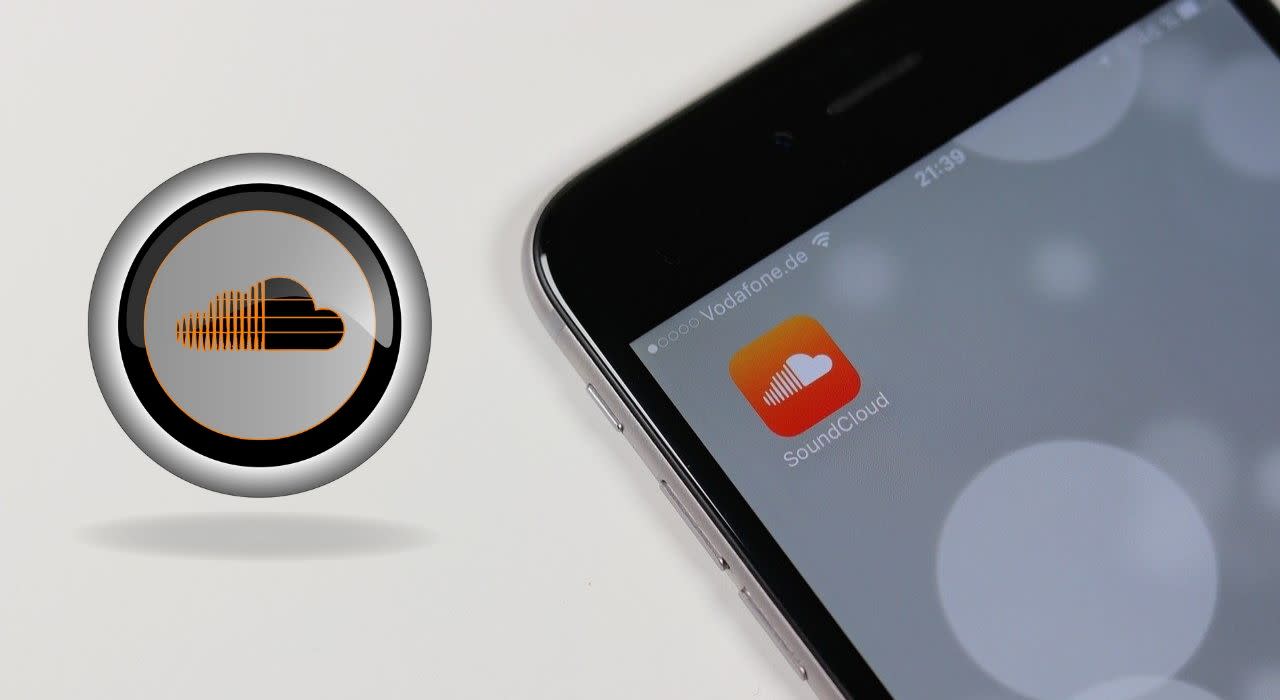 You can discover, stream, and share music for free. It's one of the web's oldest platforms available out there. Soundcloud is excellent for collaborators, audiophiles, and musicians themselves who want to get their music recognized. It has been known as the best place to discover new talent and emerging artists. Also, it's an excellent platform for recording yourself and getting your name famous around the globe.
Not only this, but Soundcloud has also got an enormous library of songs to listen to. It's mostly dependent on its community, so the home page will continuously be serving you new music that the community is listening at that moment. That gives you a chance to listen and search for great music from other genres.
It's convenient to upload

A user-friendly player that can be embedded elsewhere
You can use it free, but uploads are by time, not File Size.
---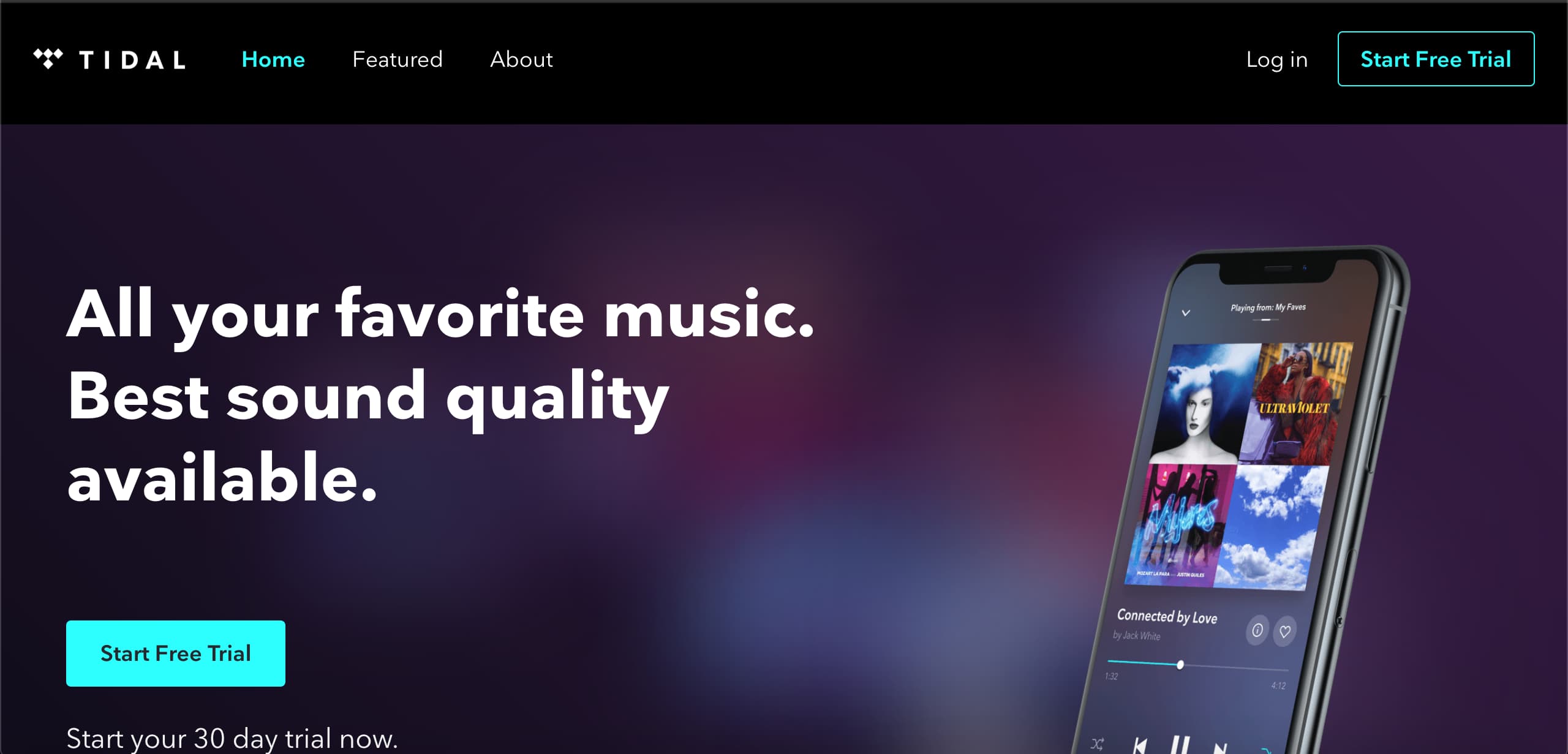 It is a music subscription service for audio and video files like Spotify. It charges $9.99 for a month for basic unlimited streaming. If you want to listen to lossless audio quality (CD Quality), try Tidal's premium option for an extra ten dollars. Tidal offers more than 25 million songs. 
On the other hand, this is one of the most paid apps for musicians. 
You can access interviews, music videos, and others, especially for paying subscribers. 

Access to various artist's songs that never get access via Spotify such as Taylor Swift, Kanye West, Jay-Z)

Lossless audio quality access for premium subscribers (good)
It doesn't offer a free option, only a short free trial

Price is expensive (it depends on your needs)
---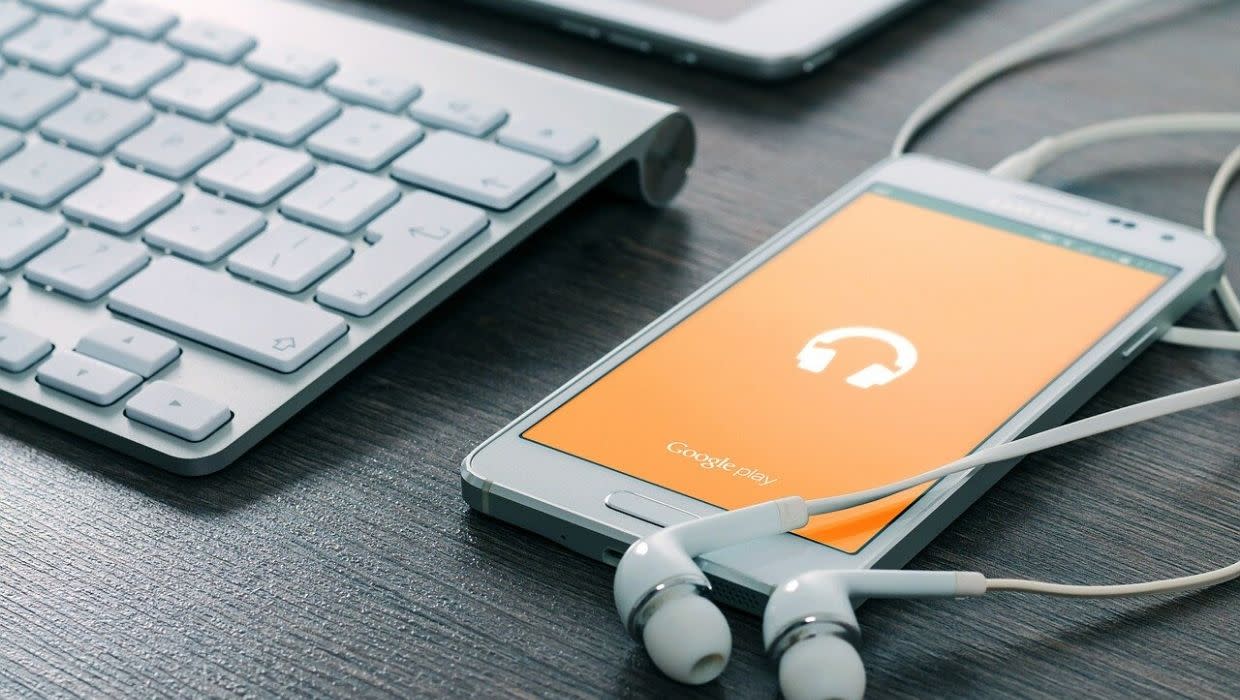 Google Play Music is one of the very popular Spotify Alternatives and all access was first launched in 2013 following Google I/O and currently streaming 40 million songs on top of that users can upload 50,000 of their songs to Google Play, which will then be added to their library for streaming. Any music purchase and any music you purchase on Google play music.
You can use it free but with limited access

They can recognize your local stored content (It can act as a standalone music player)

Download music for offline playback

Adjust stream quality

You can access YouTube Red streams (In USA)

Support Google Now commands

Mini Music Player Use as a pop window while browsing the internet)
Design is a bit boring

Some countries aren't support 
---
Apple Music Began as Beats Music, but it was launched in its current form in 2015. Their catalogue includes over 30M songs. Besides that, users can upload up to 100,000 of their songs to iCloud to be streamed back to them in a similar fashion as Google Play Music. In music you have purchased in Itunes is also available for live streaming. A single account costs $9.99, and family plans cost $14.99, which supports up to six people. 
Same features as Google Play Music 

Three-month free trial

Support self-made playlists –

When you add a song to apple music, the service automatically added that song to your library, That will help build a library and playlist simultaneously which can save your lot of time.

Connect feature –

Ability to follow various artists and then engage with them like an exclusive version of twitter (Follow, like, comment, share) 
There isn't available yet a free version (maybe never)

You cannot keep your downloaded songs if you are canceling the subscription
---
9) iTunes Music Store

– Best Spotify Alternative for iOS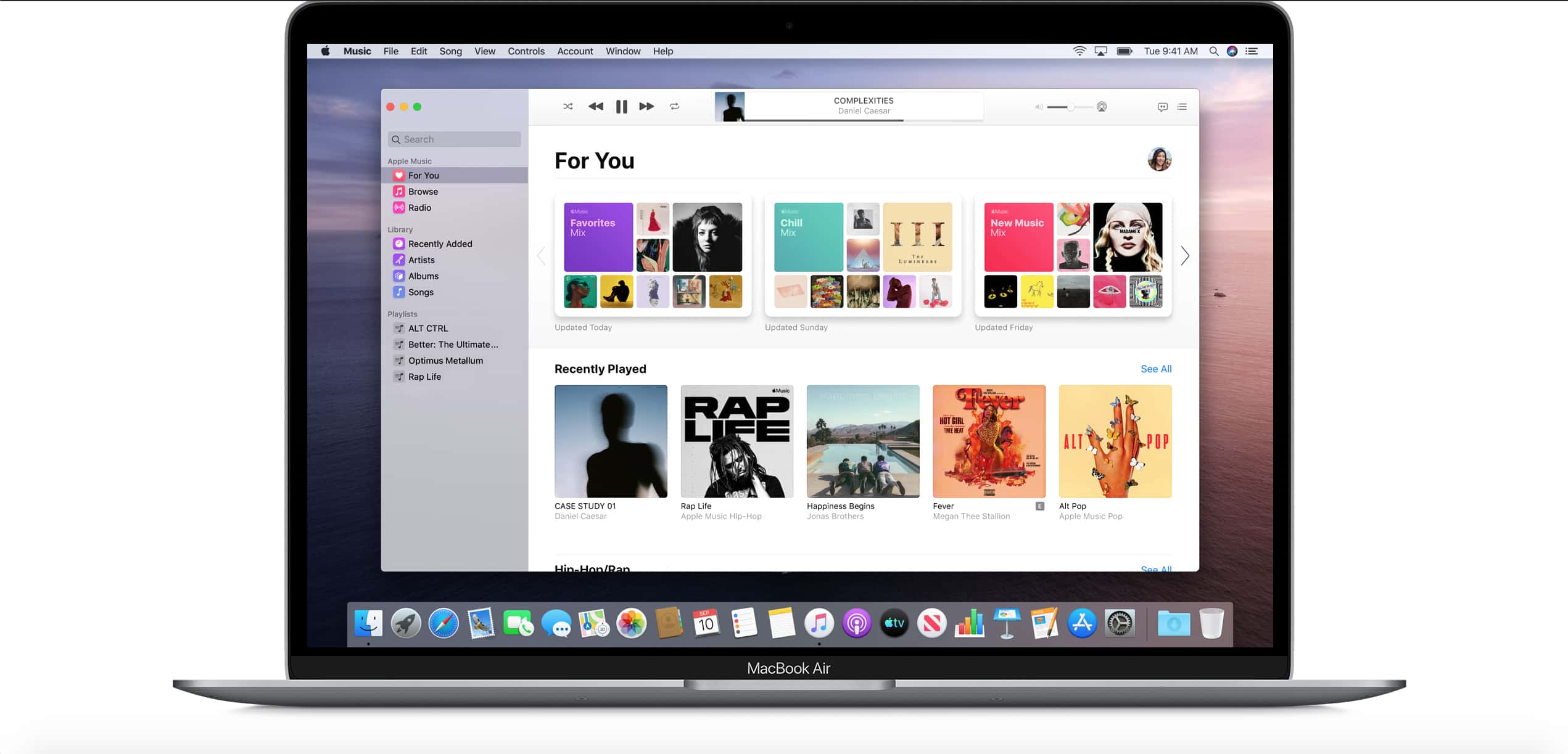 iTunes was launched in 2003. Since that it was an excellent competitor to other streaming alternatives. However, it has lost subscribers in recent years. However, listeners dramatically turned to stream services because people aren't doing the downloading thing anymore, so it's the end of iTunes. If you are an iTunes fan, don't need to worry because people have access to three separate apps, such as Apple Music, Apple Podcast, and Apple TV. So iTunes was moved over to these apps.
---
10) Last.fm – Cheaper Alternatives to Spotify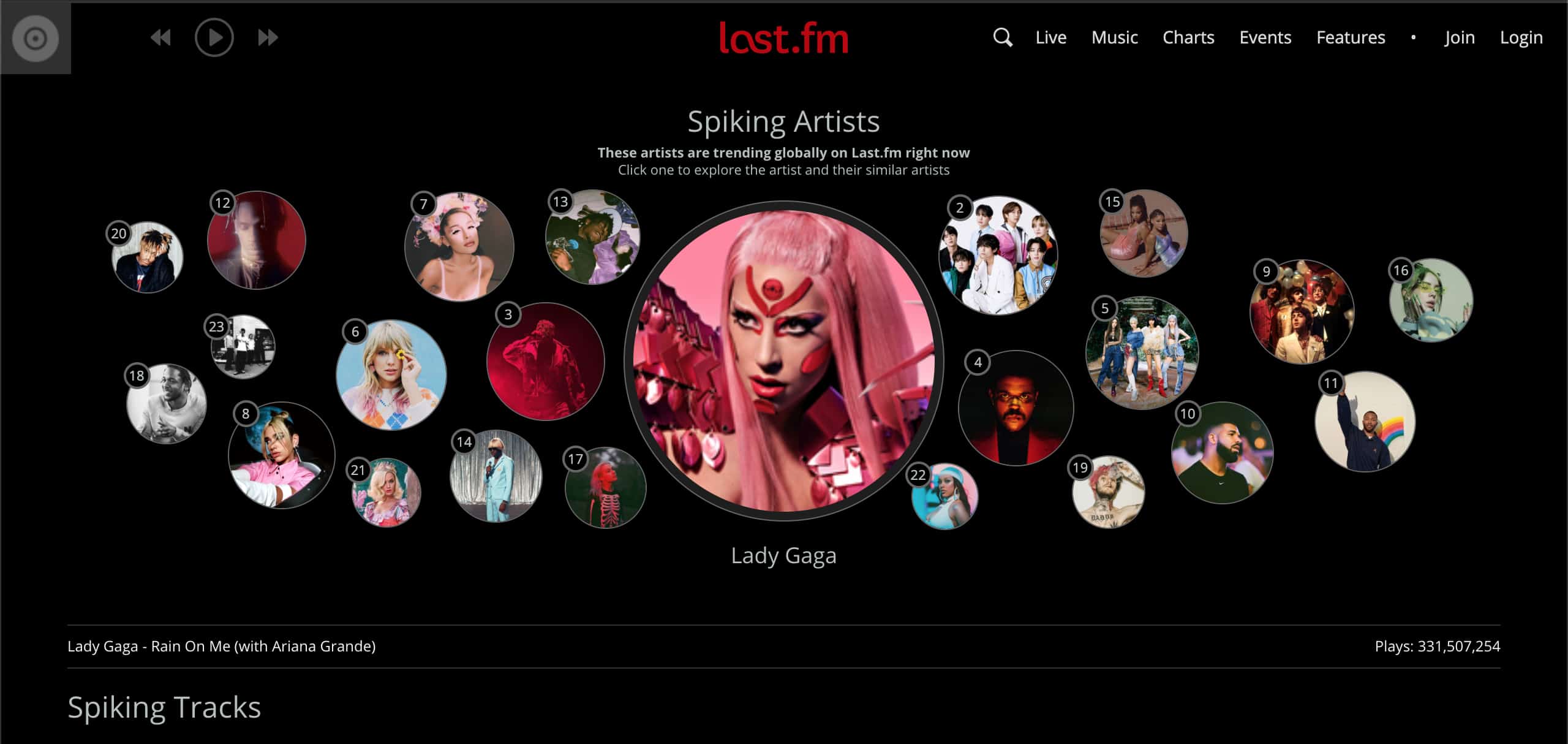 Last.fm is a very cheap similar app and if you go for the yearly plan it will be only $2.5 per month and the first two months are free. 
It is basically like Pandora. It allows you to get an idea about what people are doing around the world, such as listening, music trends, Artist comparisons, etc. Last.fm can track the music you listen to by scrobbling (creating a profile, to start tracking what you listen to) via desktop or mobile apps. 
You can identify what people want in the world

It will maintain a record of everything that you listen to. 

Showing your contributions In keeping BTS high on the charts.

Better than Spotify, because it tracks all music sources,

it isn't manipulated by record companies
Sometimes, scrobbling not accurate.
---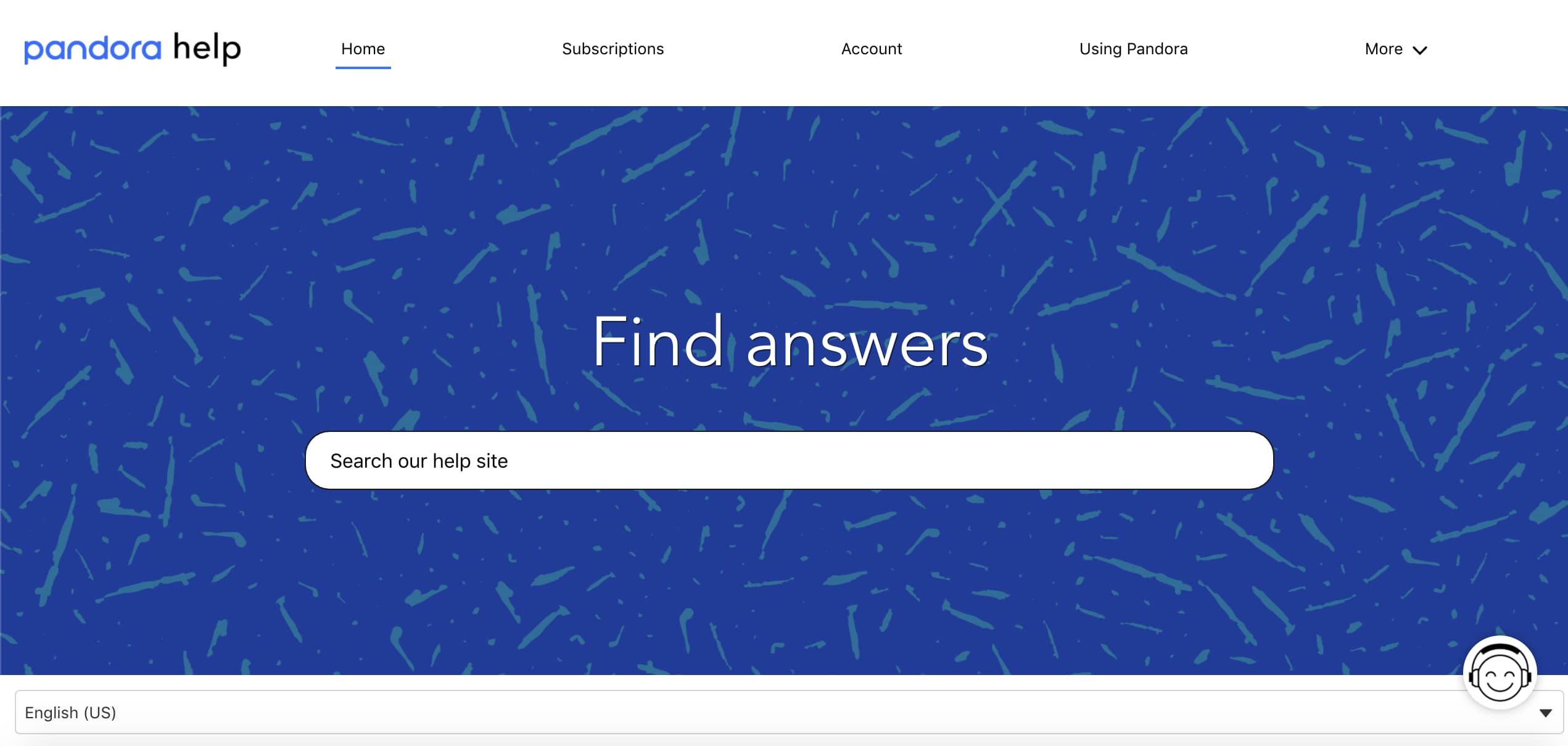 Pandora and Last.fm, they are similar, but the New Pandora App has some cool features that not found anywhere on other alternatives. When compared with the price $5 version may be the best one for you if you like to have a radio, but you want something little bit cheaper than $10 This App will be best for you. You can download songs if you have the premium version of this App.
Similar to Last.fm features

It has a sleep timer (15, 30, 60)

Alarm Clock (You can set up the wake-up song) 

Private Mode ( If you don't want people to see what you're listing)
Pandora's audio quality is not high, but worth it.

Only available in the USA
---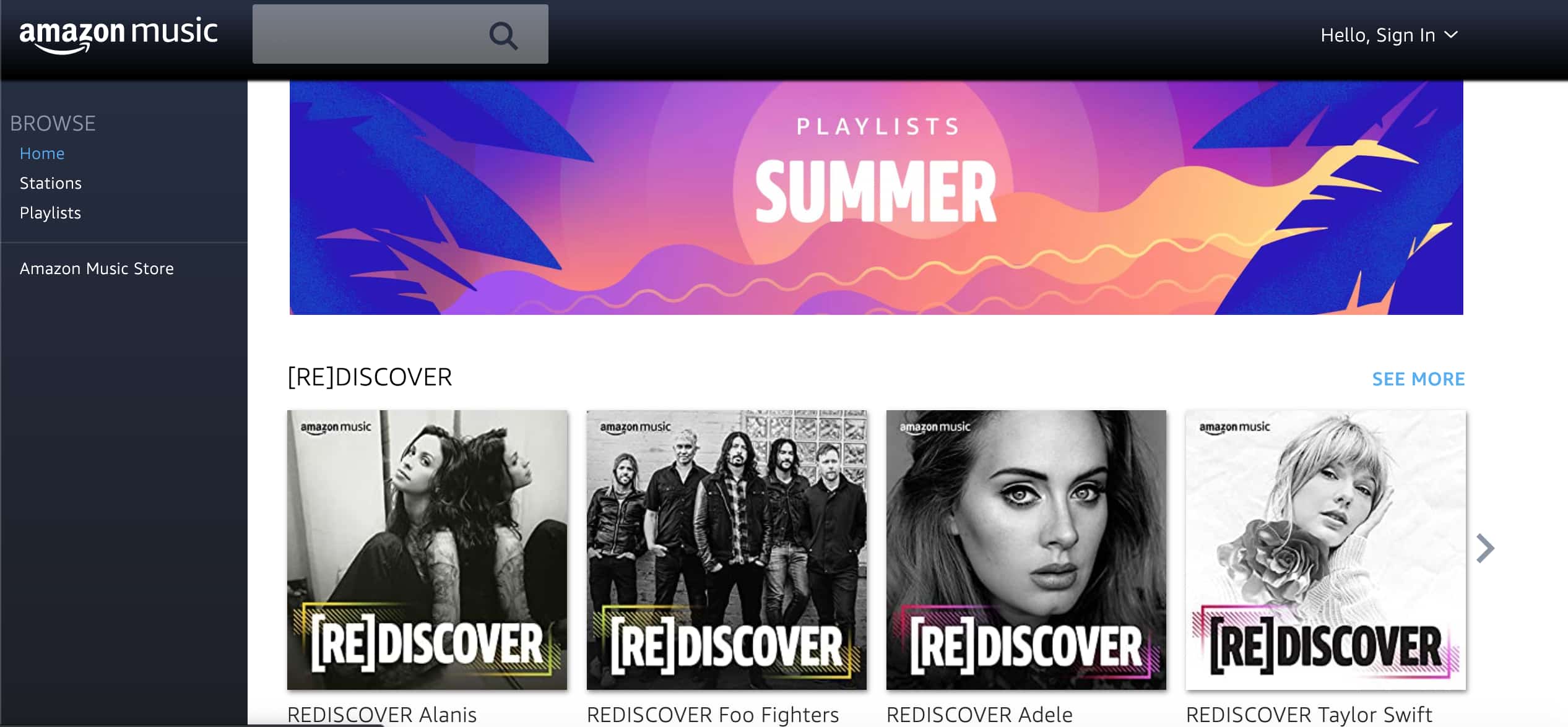 A music streaming service that beyond giving you access to millions of songs, it also features thousands of playlists and stations. Amazon Music Unlimited catalogue has over 60 Million Tracks. As a new subscriber, you have to pay $14.99/month. Try a 30-day trial before purchase. If you're a Top member, you will get a loyalty discount (3months for $0.99)
You can download tracks for offline, and there's no limit for downloads which is great

Alexa Voice Command Support and working with Alexa Devices too.

It also features scrolling lyrics (great for sing-along)
You can't follow artists within the App.
---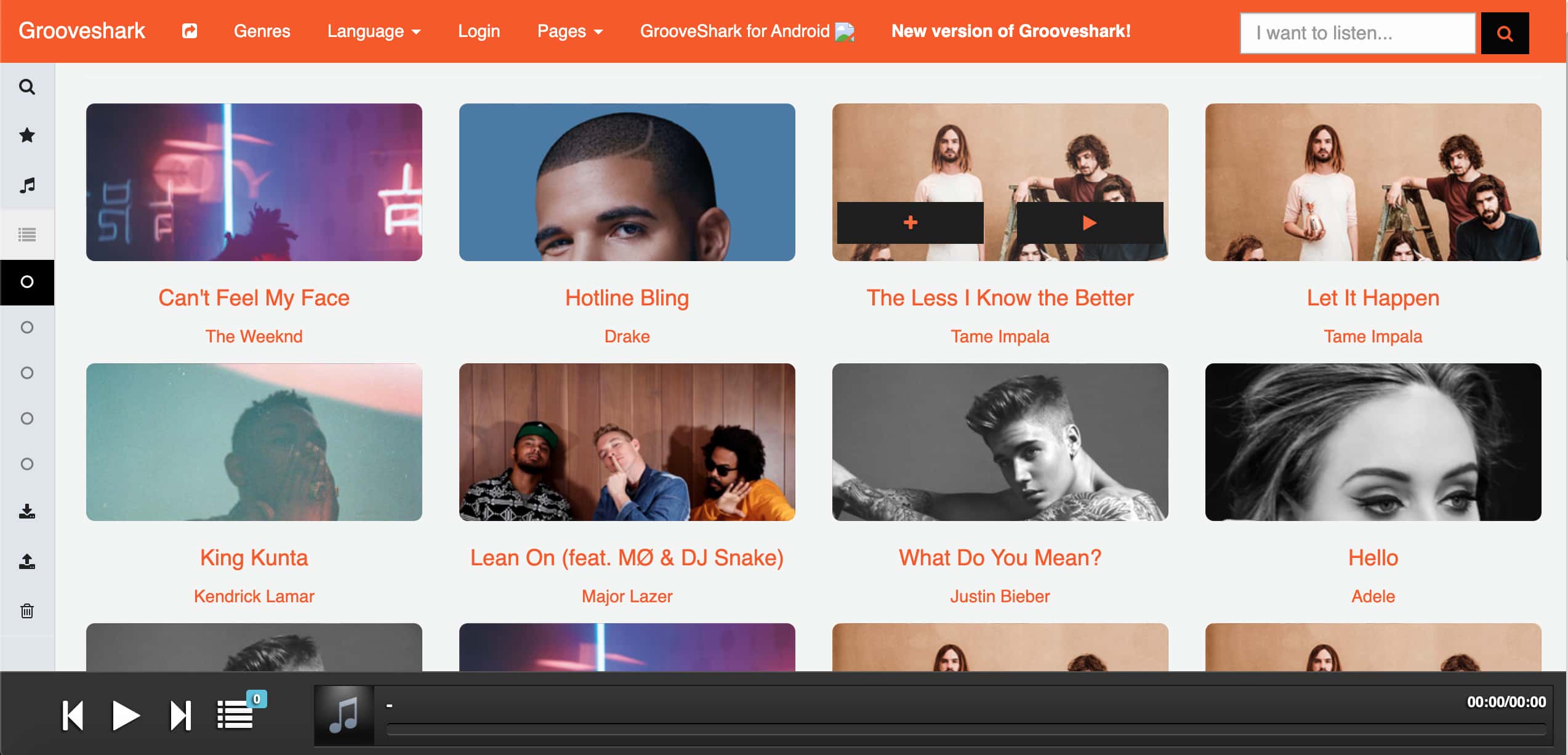 A similar version to Pandora only with less emphasis on the radio segment. You can pretty much listen to any music using Grooveshark. It's free to use as much you want, but you can get the VIP, which gets rid of ads that give you a few unique features. Grooveshark is one of the best alternatives if you want to stream without paying the fees.
The desktop version is userfriendly for searching what you want.

Android Application support various features such as other alternatives.
Apps aren't available officially, but you can find those via the internet.
---
What are the Spotify Alternatives that Pay Artists?
This is another popular question musicians ask. So, I thought to add the best music streaming services that pay artists.
According to the survey we conducted, professionals in the industry recommended Tidal & Apple Music as their favorite apps. So, I added those two to the top of the list.
Tidal 
Apple Music
Napster
Google Music
Deezer
If you are an artist you must be worried about the amount they per streaming. You can check the below graph to get an idea about it.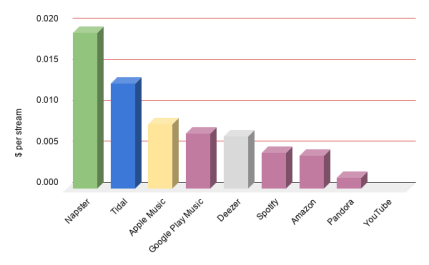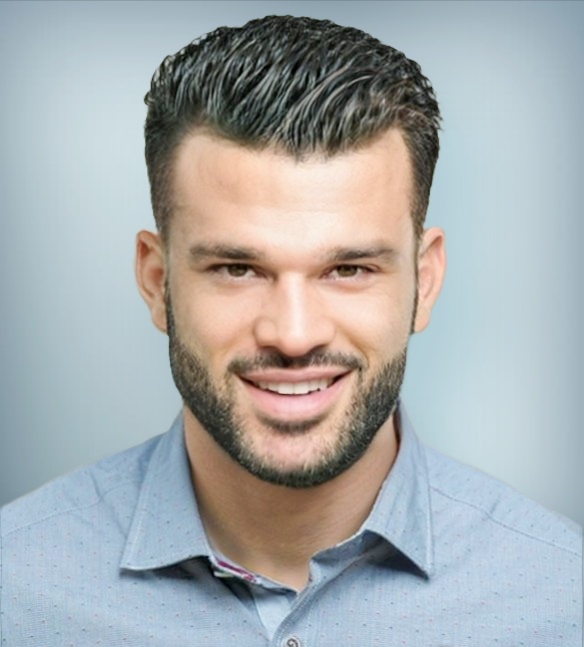 I'm Jhon Max from Nevada, USA. I'm graduated as a computer engineer and I have more than 10 years of experience in app developing, web developing and software developing.
I welcome you to my site, Archies of Tech. The main objective of our website is to provide you with information on apps, games, software, which are similar to some of the popular applications available out there.